Making dreams real
We celebrate the beauty of the island and the joy of carefully crafted homes. We work exclusively on Martha's Vineyard, building homes that are a refuge and retreat, places to celebrate family, enjoy friends and escape the pressures of modern life. We love the island and welcome others to the rich experience of island life. Your dream is our dream. We help to make your dream a reality while enjoying every day of the building experience.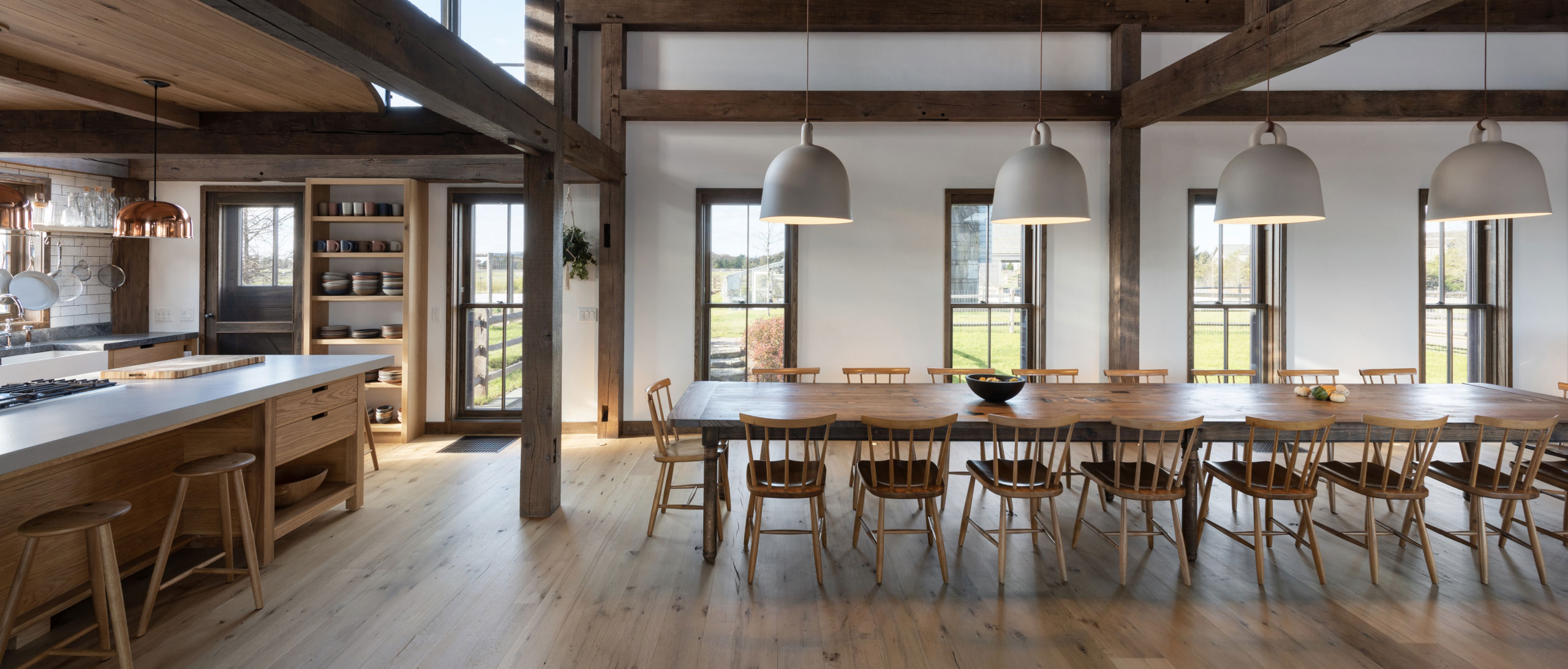 For more than 25 years, Martha's Vineyard is where we work and where we live. We are familiar with the island's special character and gorgeous natural beauty, and are highly experienced at navigating all aspects of regulations and permitting.
We believe that open communication and shared purpose produce the best results. As a small firm, Tom Tate is involved in every project, overseeing details, celebrating progress and finessing details to ensure that each house becomes a legacy home. Homes that are crafted for future generations as naturally as they welcome families today.
Like many of our clients, and reflecting the culture of the island, privacy is paramount.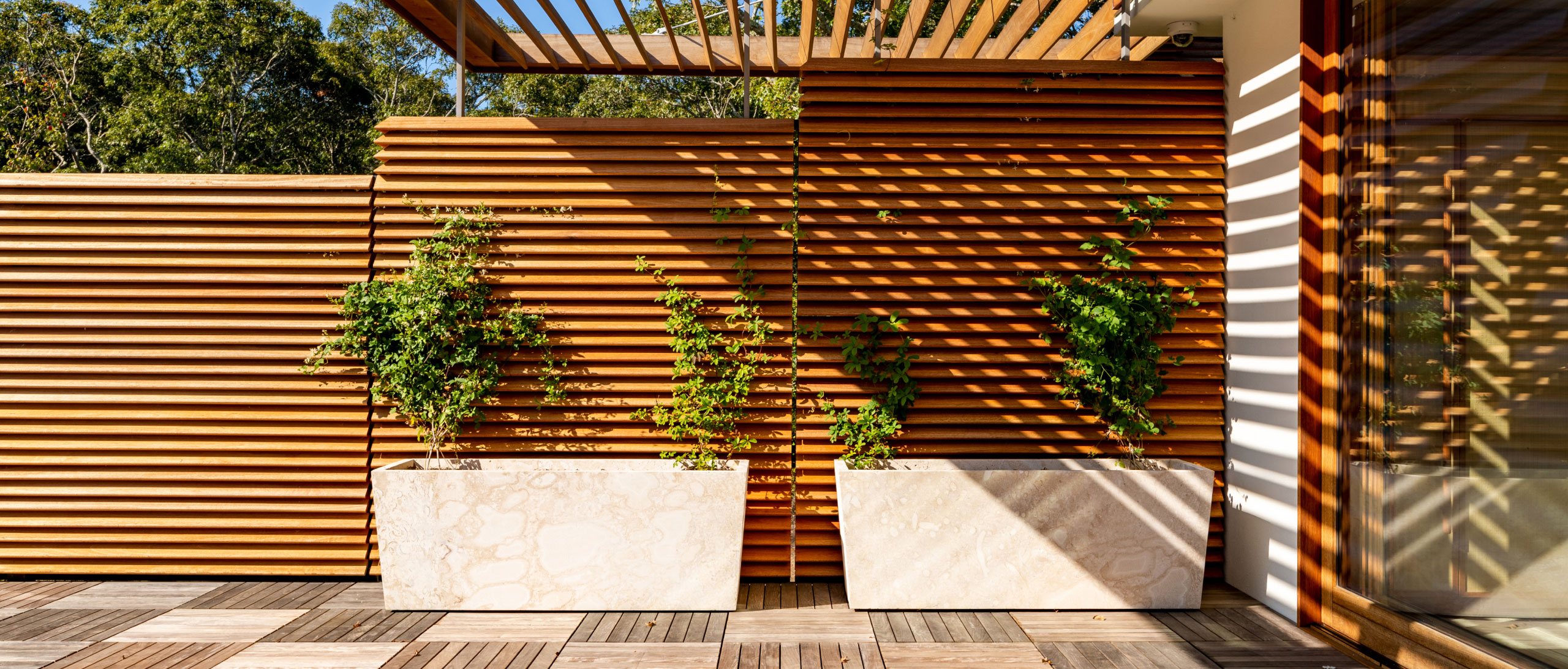 "Tom Tate is, quite simply, the best contractor with whom we have ever worked. This covers many projects and a large number of candidates. He takes the time he said he will take. It costs, uniquely, what he said it will cost and the work is absolutely first rate. Finished, lovingly detailed, beautifully executed, Tate does the impossible; he makes building or renovating a pleasure."

– Diane Sawyer & Mike Nichols
"I just wanted to thank you and your colleagues for our beautiful house.            I know how hard everyone worked, and we are all so excited to be here.           It's better than we ever imagined."

– Caroline Kennedy
"After nearly ten years, living in the house that you and your associates built for Caroline, and myself I wanted to tell you how well it has held up.            The craft that you put into it has added both value and pleasure to our living there. We appreciate all the hard work you put into the project."

– Edwin Schlossberg
"Tom Tate was able to make our dream into our reality. Beyond the superior workmanship, attention to detail, and total commitment to our project, Tom's underlying character and honesty brought a spiritual level to the project that lingers to this day. We feel honored to have Tom's friendship as an unforeseen bonus and his incredible physical talent as the physical core of our home."

– Neil & Donna Weisman