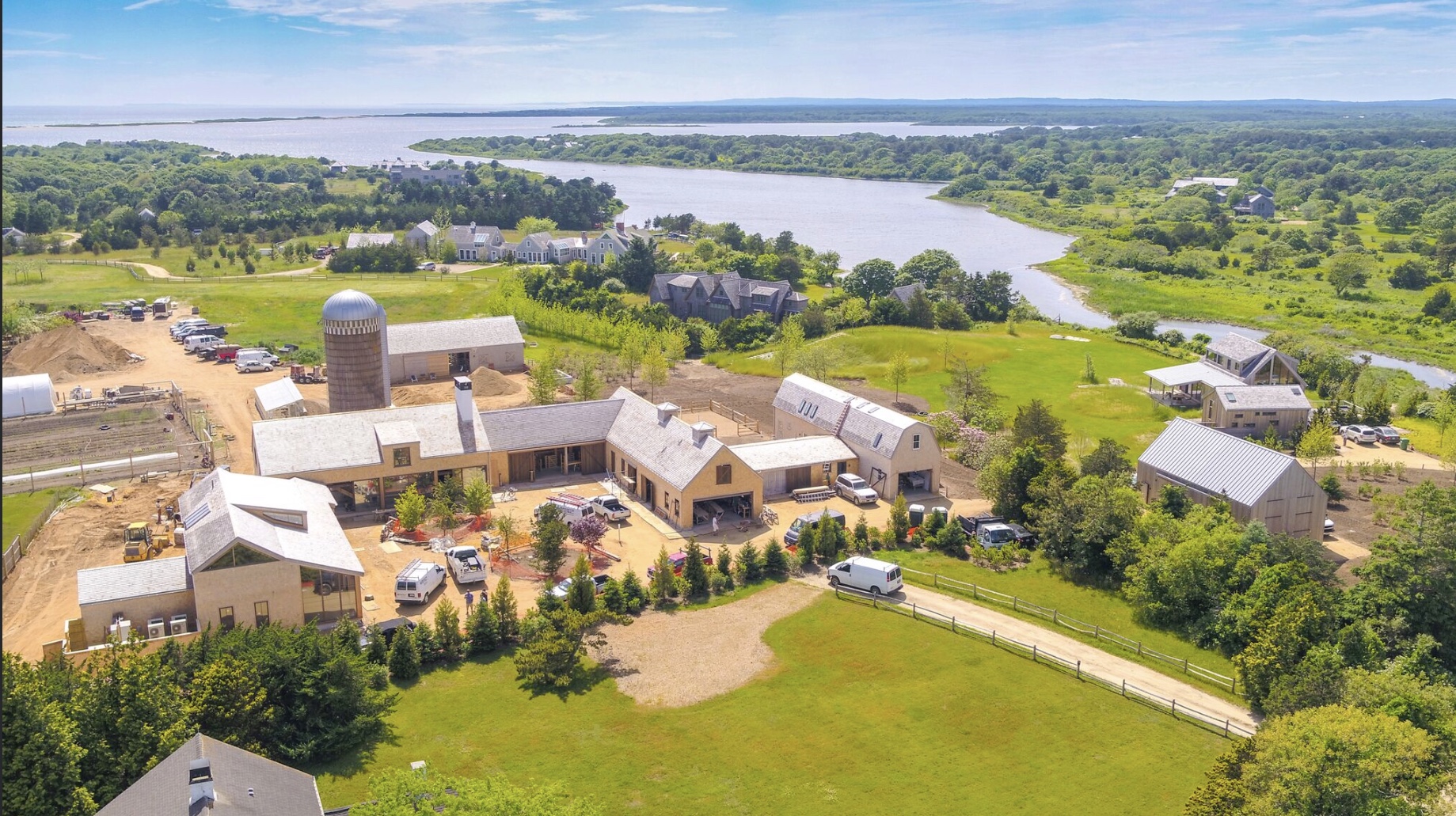 About Us
As General Contractors and fine craftsmen, we manage all phases of the building process. Our appreciation of the natural beauty and unique habitat of Martha's Vineyard compel us to respect the environmental sensitivity of each and every project site. We strive to minimize the impact of our presence on the surrounding ecosystems through carefully planned integration and environmentally sound building practices. We understand which materials are best suited for local conditions and we aggressively comply with all requirements provided by local oversight committees.
With over 25 years of experience building on Martha's Vineyard, we know what it takes to build on our island. Established relationships with Town Boards, suppliers and sub-contractors, and knowledge of local building permitting and requirements, ensure that projects stay on schedule and on budget.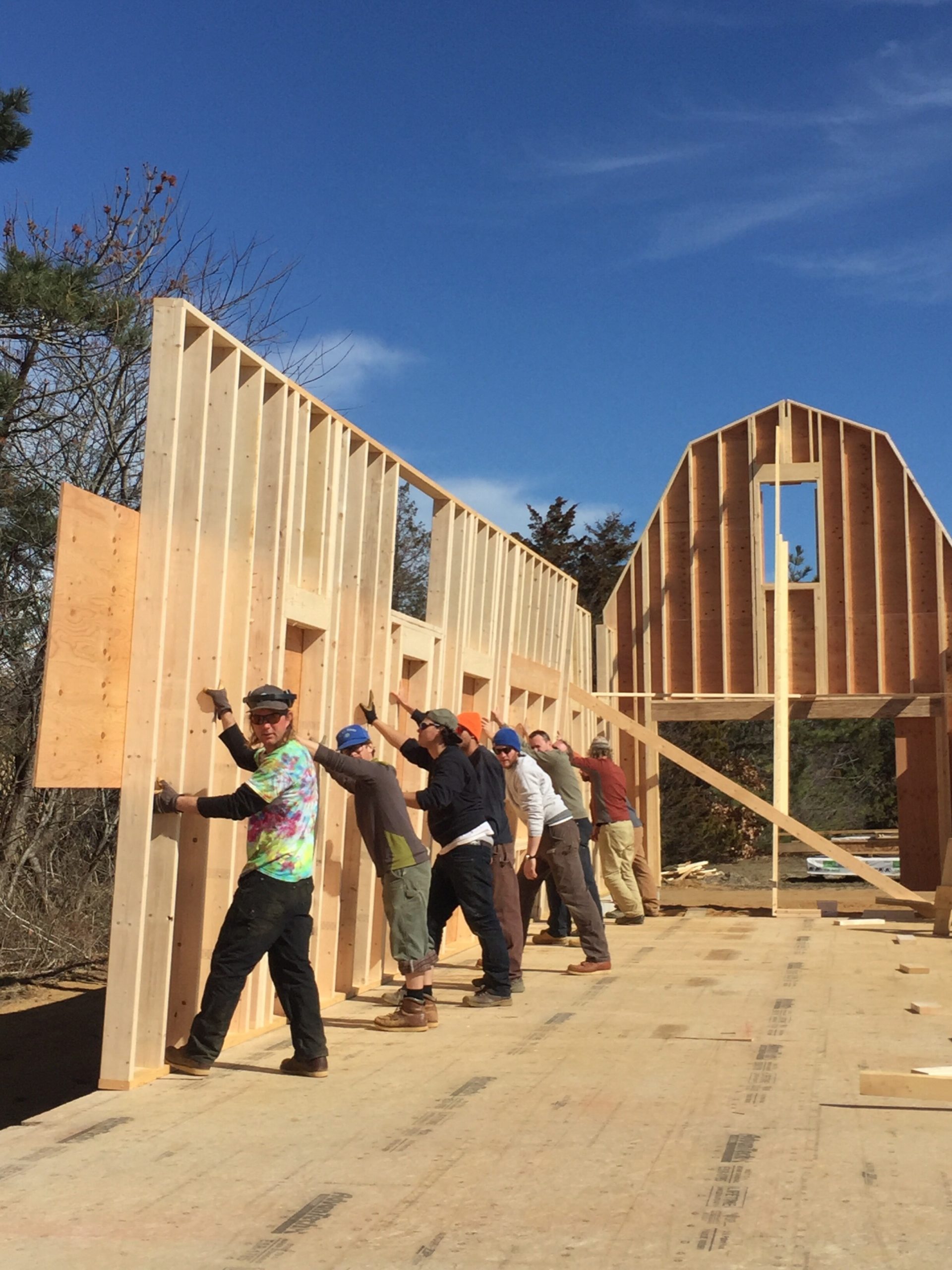 Builders and contractors
Builders and craftsman at the core, we have worked with architects and clients from across the country and around the world. We are experts at making visions real. We listen carefully and measure twice to ensure that what we build not only exceeds expectations, it does so joyfully efficiently and effectively.
Designers and builders
In addition to working closely with architects, some of our projects are designed in-house. Tom, trained as an architect, designs homes that reflect the principals of biophilic design and the sensitivity to design and materials acquired through decades of fine homebuilding. In its most fundamental terms, biophilic design is the love of nature applied to every design decision. Energy use, organic materials, siting, natural light, interior and exterior views, and air quality are considered and optimized to create buildings that integrate seamlessly with the environment. The resulting biophilic- designed homes nurture the health and well-being of the individuals and families that live there.
Client List
Diane Sawyer & Mike Nichols
Caroline Kennedy & Edwin Schlossberg
Fran & Alan Kaufman
Neil & Donna Weisman
Amor & Maggie Towles
Bryan & Tara Meehan
Eli & Phyllis Segal
Henry & Flobelle Davis
Adam & Elizabeth Zoia
James Taylor
Ron & Jill Sargent
John & Amanda Waldron
Bob Vila
H.P. & Kristen Goldfield
George Loening & Kimbrough Towles
Roch & Carol Hillenbrand
Mike & Rise Adell
George & Fran Barnard
Arnie & Helen Rissman
Howard & Ellen Macke-Pifer
Current clients
John & Amanda Waldron
Frank Borges & Luisa Sousalobo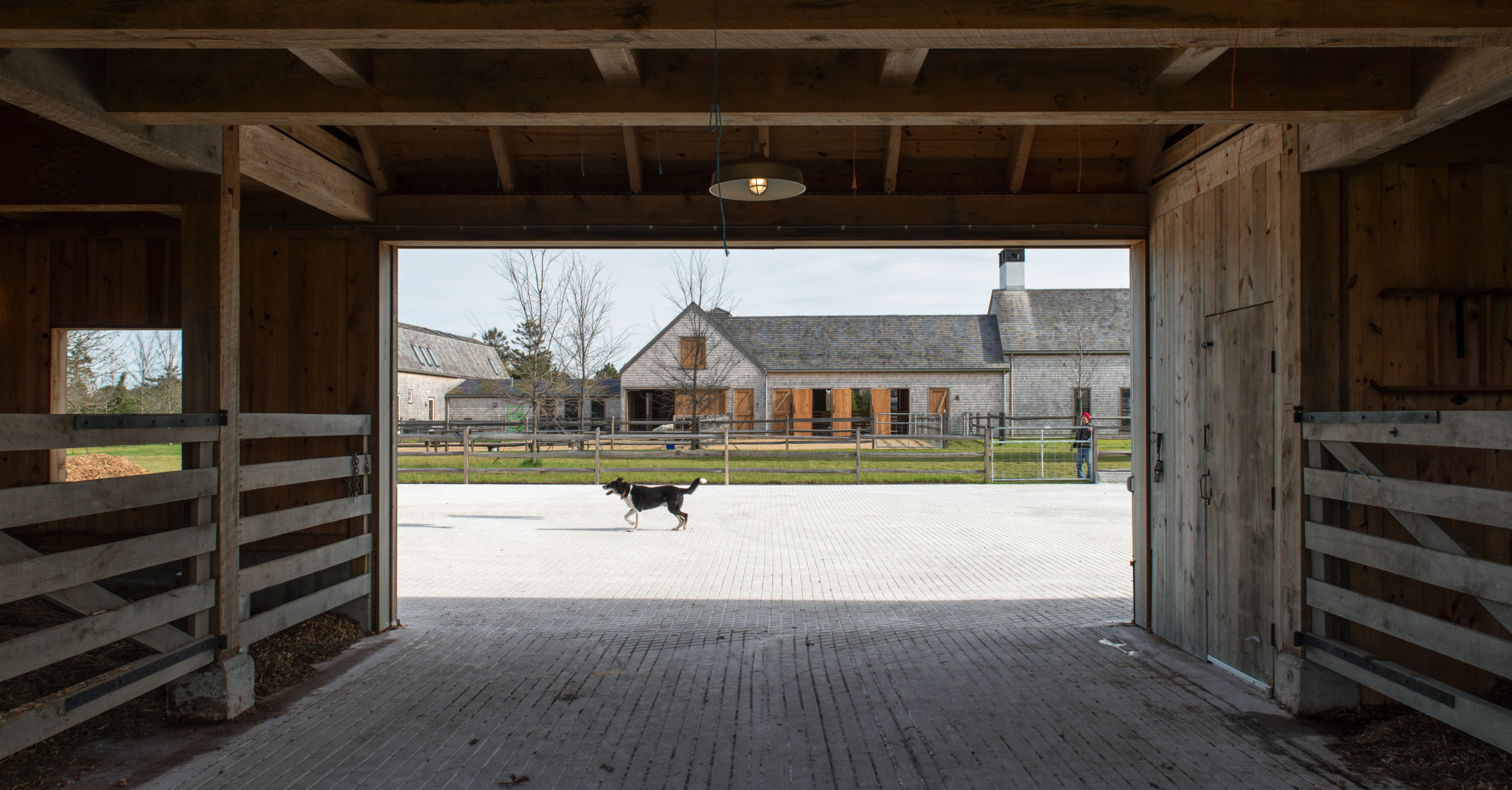 Meet the team
The team includes highly skilled administrators and craftsmen. We offer Autodesk® and Revit® services to architects and clients. We use these information-rich models in collaboration with architects to make more informed design decisions and support sustainable design, clash detection, construction planning and fabrication. Changes are updated throughout the project, making design and documentation more coordinated and reliable.
Working for Tate Builders
We pride ourselves in being the most skilled team of carpenters, laborers, and administrative staff on the island. If you are a motivated, hard-working team player, we welcome hearing from you. Email paige@tatebuildersmv.com with information about your experience and why you would like to work with us.